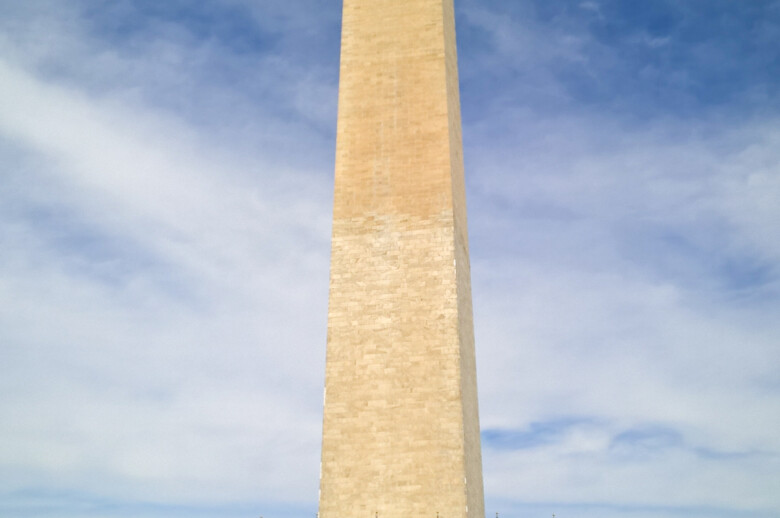 Hi Folks,
I took my chances with the Agency and visited Washington D.C briefly. I could not believe my eyes when I saw this beauty. I always thought that my old pal, Viking Leif Erikson and my acquaintance Christopher Columbus were the first people to discover North America but surely I was wrong. I also thought that Asterix and the Great Crossing is a fictional comic book but little did I know. René Goscinny and Albert Uderzo should be respected as great historians as they were the first persons to reveal the little known historical event: Gauls discovered the New World in the year 50 BC. How amazing is that! I am still not convinced that Asterix and Obelix are real historical persons but the Gauls who visited North America must have had magic potion which gave them superhuman strength. Otherwise they could not have been able to build this c. 555 feet (169 meters) tall obelisk. In 1889 the obelisk was named Washington Monument to commemorate George Washington. George was a little bit petty and I am sure that he would have wished that the nation had built something gigantic in his honor instead of renaming a historical site after him.
-Gart
https://www.startescape.com/wp-content/uploads/2015/03/Washington-Monument-Washington-D.C.-scaled.jpg
2560
1440
Gart the Gnome
https://www.startescape.com/wp-content/uploads/2015/07/gnome.png
Gart the Gnome
2015-03-24 22:52:05
2015-11-22 23:37:30
Washington Monument – Washington, D.C.