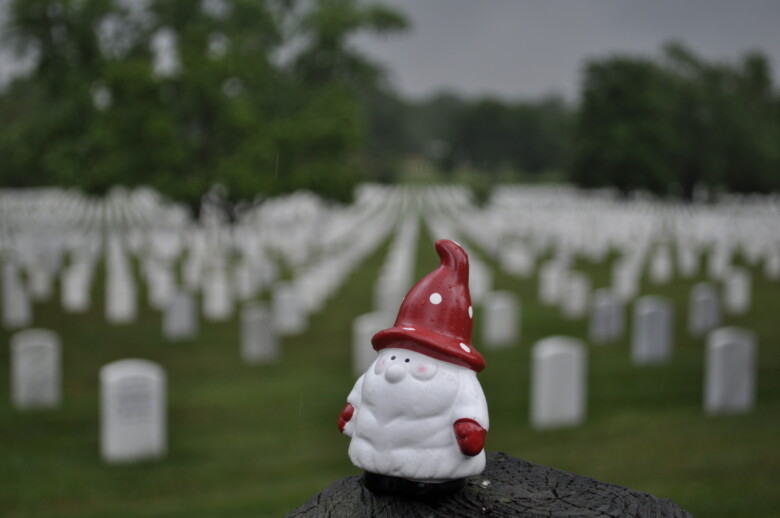 Arlington National Cemetery – Virginia
Hi Folks,
Not since World War II have there been so many refugees or IDPs as there is today. The crisis is huge and it's global. People leave their homes for different reasons. For some, it's the global warming that's forcing them to seek for safety. For many, it's the usual reason – wars and violent crisis – that leaves no option but to flee. During the past few months the Syrian refugees have been in the headlines on several occasions as they try to sail across the Mediterranean Sea in unstable rafts to get away from ISIS' territory. And many of the unfortunate ones have met their death in the royal blue waves.
The EU seems to be too lost in the political quarrelling to do enough for the people who are in need for immediate help. EU's member states argue on refugee quotas and the right-wing populist groups mess up the debate in a way that it's sometimes difficult to know what we are talking about here: (i) defending of "national interests" defined by some pinheads OR (ii) helping people whose life, health or human dignity is in threat.
So what are we left here with. Do we have to call USA for help, again(?). I guess we do eventually. The rows of white headstones in Arlington National Cemetery already continue as far as an eye can see, so a non-military solution would be greatly appreciated. Arlington, United States military cemetery is located in Virginia and it is not the most cheerful landmark. But it's certainly worth a visit. Arlington National Cemetery is a convincing reminder of the costs of a war. Could the troops stay home this time?
– Gart
https://www.startescape.com/wp-content/uploads/2015/09/Arlington-National-Cemetery-Virginia-scaled.jpg
1700
2560
Gart the Gnome
https://www.startescape.com/wp-content/uploads/2015/07/gnome.png
Gart the Gnome
2015-09-23 02:39:09
2015-11-22 23:39:57
Arlington National Cemetery – Virginia