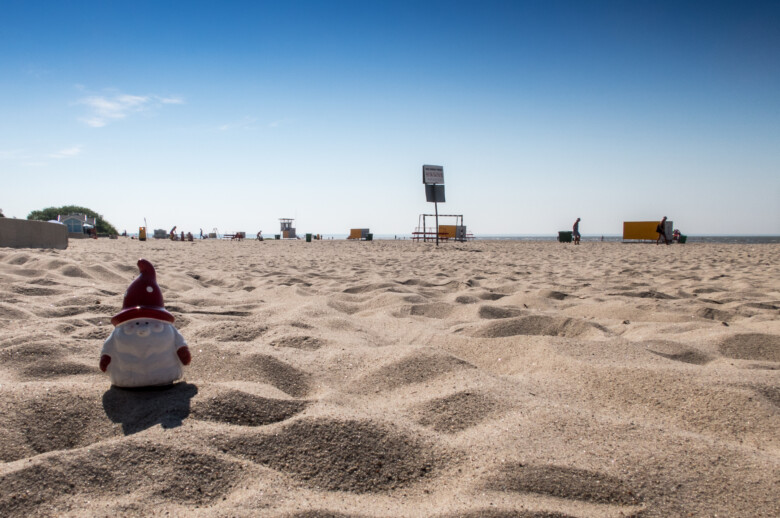 Hi Folks!
Pärnu is a marvelous town by the Baltic Sea. The beach in there is just great. There's a bit of everything and that's why it is only just that the town has two slogans. There were too many good proposals to choose from and that's why the sensible people of the city decided to stick with two. Which one do you like the best: (1) Pärnu – Estonia 's native town! or (2) Pärnu – JUST SEE!
I really love both of them but I started to wonder, what were the proposed slogans that made it to the top 10 list but were not selected. I contacted the city hall of Pärnu and Hele (the wonderful assistant of the mayor) sent me a list. As I am a kind fella, I will share some of the ones that caught my attention.
Here's the first one: Pärnu – Just enough of groove! Isn't that fantastic. Just enough, but clearly not too much. Nothing over the top. You do not have to check your travel insurance before entering into the night of the city.
And another one of my favorites: Pärnu – Sand in all the right places! Some ad agency has clearly been involved in designing these. Who else would come up with these ideas. It's good to know that there's sand in all the right places but ruling out the opposite would be more important. With a little upgrade the idea could have become selected. How about: Pärnu – No sand in the wrong places!
Finally the last one of my favorites on the top 10 list: Pärnu – Just Do It. This is really cool, although it resembles a work of someone else and could be a rip off. I do not mean the other Pärnu-slogan (Pärnu – JUST SEE!). I mean this: Do It
-Gart
https://www.startescape.com/wp-content/uploads/2016/07/Parnu-Estonia-scaled.jpg
1920
2560
Gart the Gnome
https://www.startescape.com/wp-content/uploads/2015/07/gnome.png
Gart the Gnome
2016-07-31 23:31:29
2016-09-07 22:20:10
Pärnu – Estonia